I'm currently working on a game called 'DICED Pilot'.
DICED Pilot is a 2D action game with 180+ levels of jump/fly/shoot/destroy fun. See https://yoagames.itch.io/diced-pilot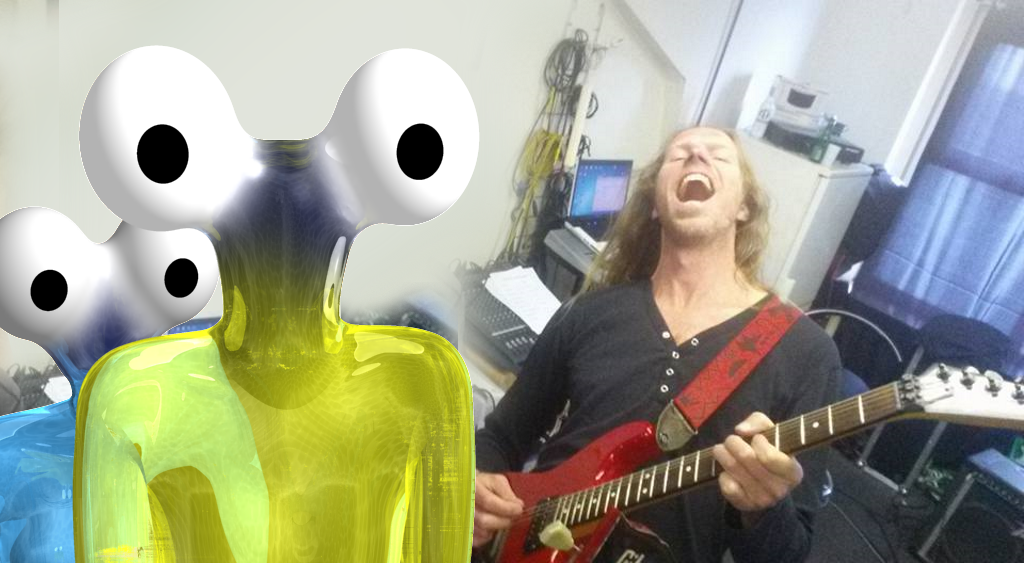 Yamita & Jaraham with our guitarist for music and sound-effects (that's me)

Supported platforms: Windows, Linux, Mac desktops, Android
All levels were created using the built-in level editor on a NVIDIA Shield tablet.
See dicedpilot.com for more info.